I can't believe it. I swear I was pining for summer not too long ago.
Lovin this mix by Astronautica for HW&W. Basically a dope mix of that ever evolving summer playlist mixed with some new gems to keep ya head noddin.
I'm terrible at blogging but here's an update.
Last week, I saw Sergio Mendes at the Hollywood Bowl! He was seriously amazing. I like to refer to him as one of the Godfathers of my musical soul.
Upcoming events that I will be attending:
These two at Rose Bowl on Sunday. Need I say more?
Mad excited to see Melbourne-based, neo-soul band Hiatus Kaiyote at the Bootleg Theater.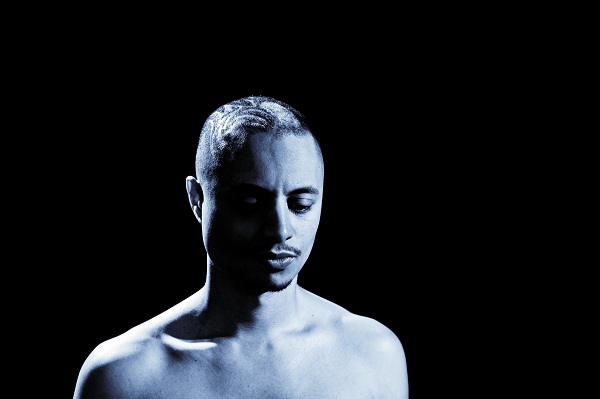 Jose James for the FIGat7th Downtown Festival. FREE. Tickets here.
This lineup got me hyped forreal! I'm excited to see Disclosure, TNGHT, Baauer (missed him at Coachella wah), Flying Lotus, Breakbot (last year he wasn't as funky but I have faith), Floss, Justice, and everyone else. Wish Bondax was comin thru, I was really looking forward to seein the two chaps live.